Each week the Pantograph shows another member of the community. Do you know anyone we need to talk to? Email kheather@pantagraph.com.
Position: Executive Director, Milestones Early Childhood and Preschool Education Center, 1207 Six Points Road, Bloomington
1. How do the stages relate to early child care and learning?
Milestones is an early non-profit educational center and pre-school institution dedicated to providing quality care and education to children from all walks of life. We strive to provide the best education to all the children we serve through the presentation of the world through age-appropriate experiences and activities, inclusive care and a variety of classrooms and staff.
2. Opened nearly 115 years ago, Milestones is one of the oldest apps in Illinois. How did it become so successful?
Milestones is also the oldest early learning center in Bloomington! We succeeded because a strong child care system is important for the economic cycle of society: For parents to work, they need to be accessible to child care. Sustainability of the milestones is achieved through community support and much to the credit of our dedicated staff and volunteer board of directors.
Watch now: 5 questions with Cecilia Ruffin, director of the Institute for Multicultural Leadership
3. What is the casino fundraiser night coming up May 6th?
Casino Night Fundraiser is one of our leading fundraising events. It's an entertaining and fun avenue to support the Milestones. There are professional level games, card tricks, food and drinks! Secure your tickets today at caremilestones.org/casinoroyaleparty/.
4. Are there other ways to support the stages?
As a nonprofit early learning center, Milestones conducts fundraising efforts throughout the year and offers annual sponsorship opportunities. We also accept new registrations. Please contact joni@celebratemilestones.org for more information.
5. What else do people need to know about Milestones Early Learning Center & Preschool?
There are always volunteer opportunities either through our board of directors or both inside / outside the classroom at Milestones. We need the constant support of the community to keep it going for another 115 years!
Photo: The expansion of the Bloomington Public Library brings new features to the public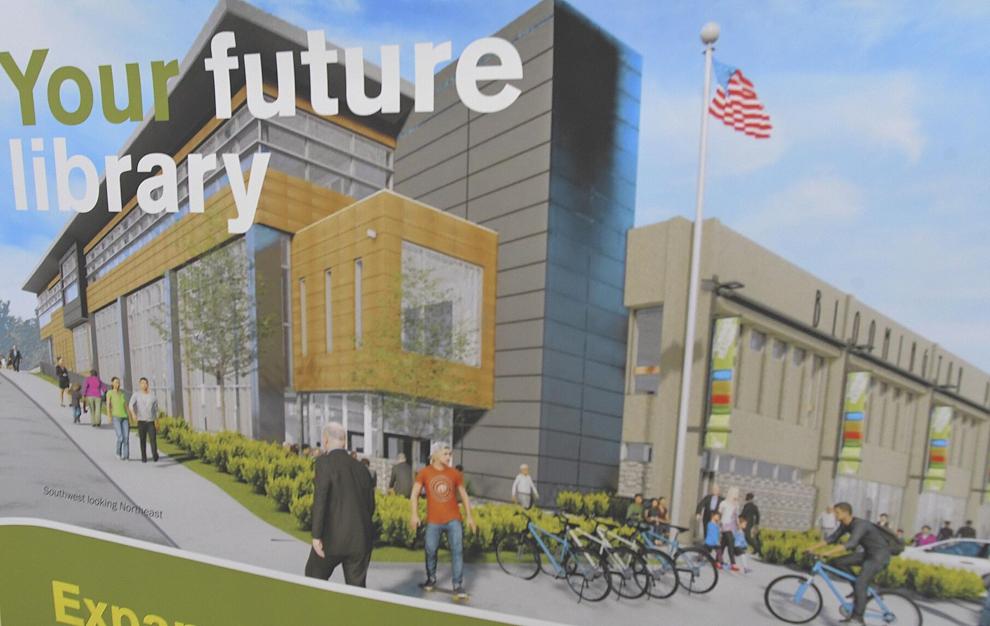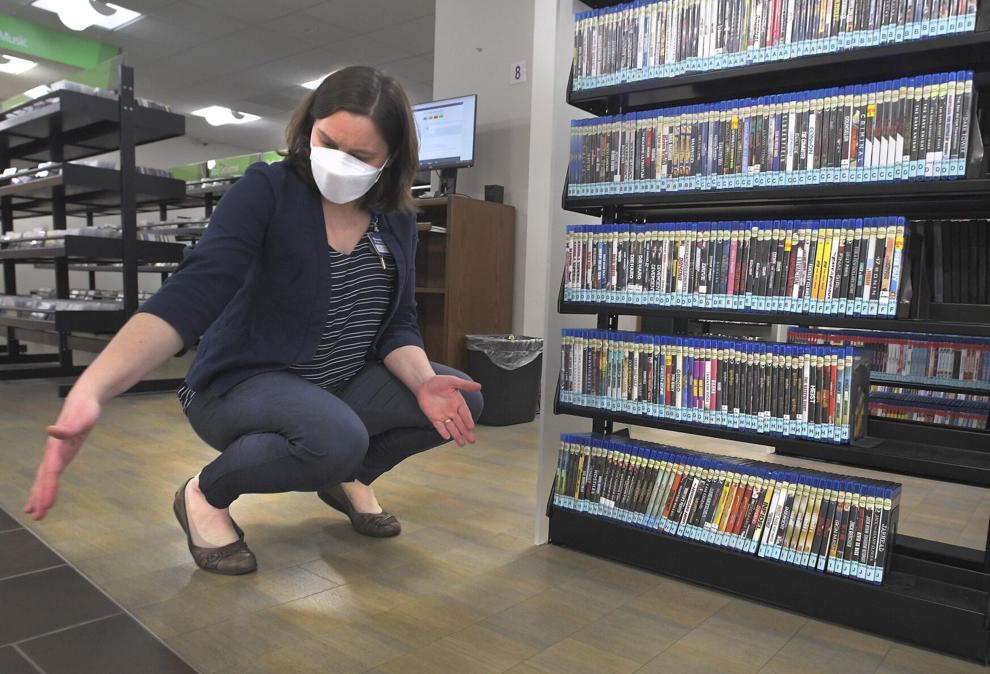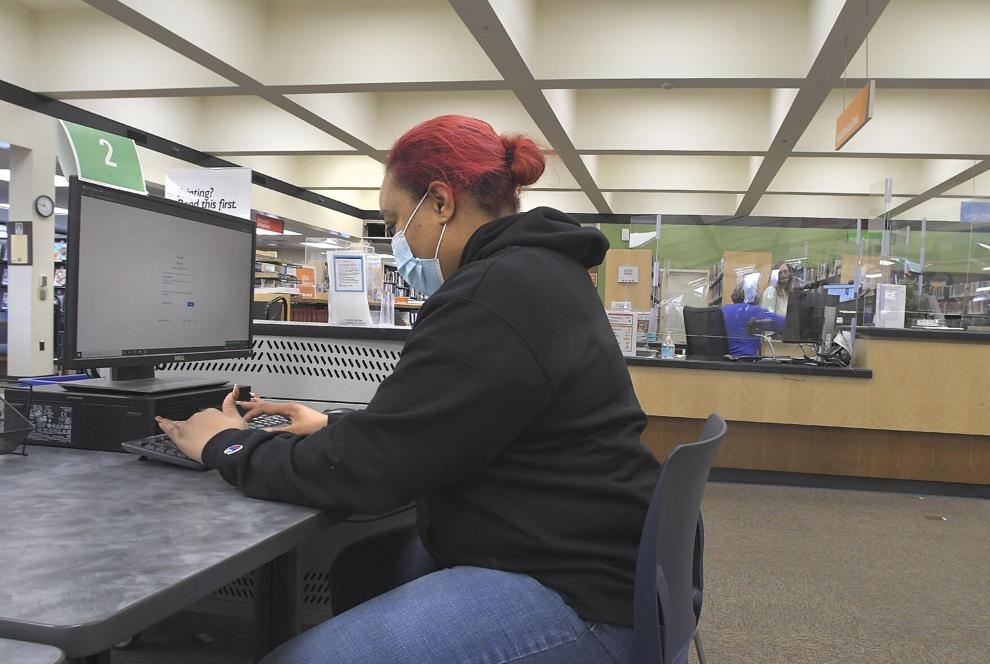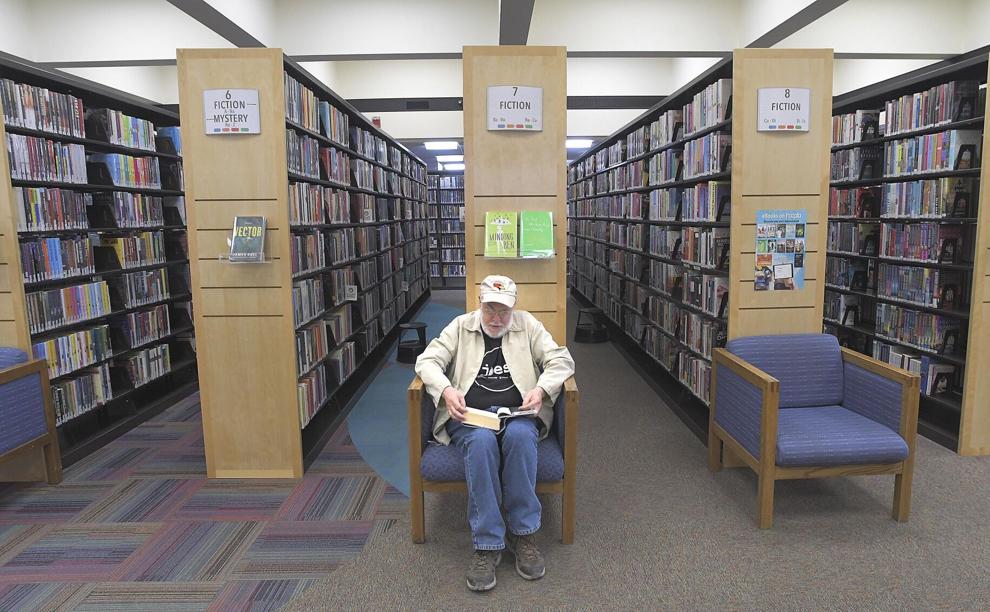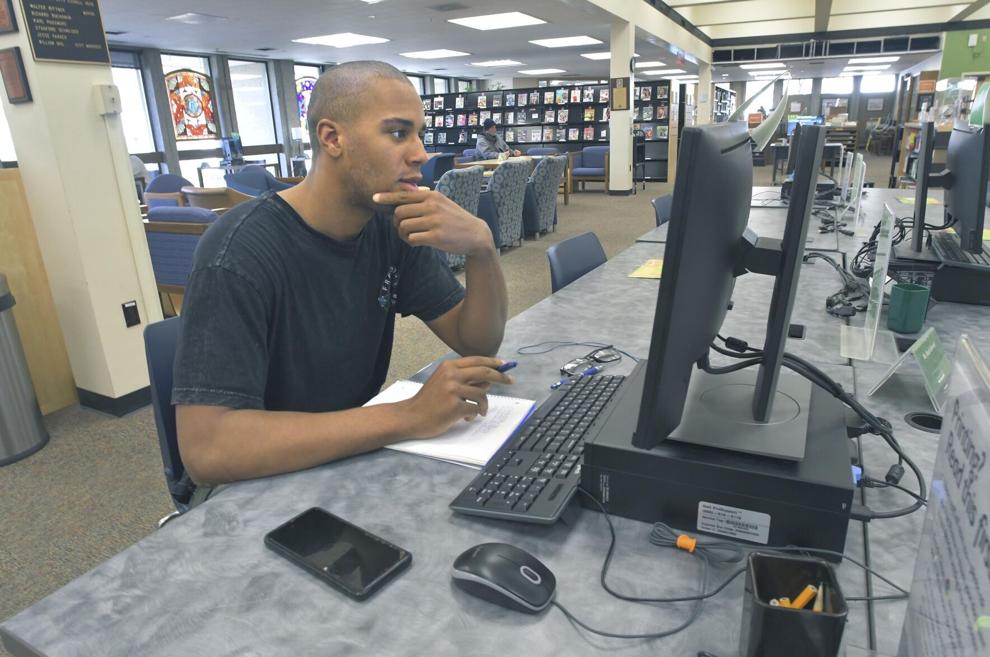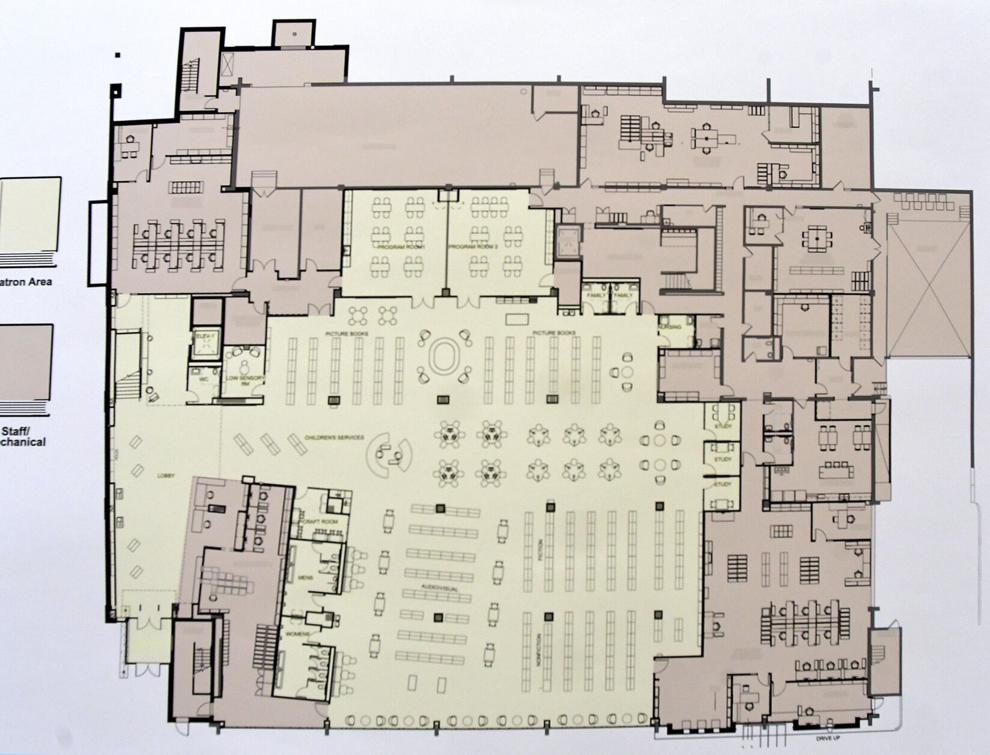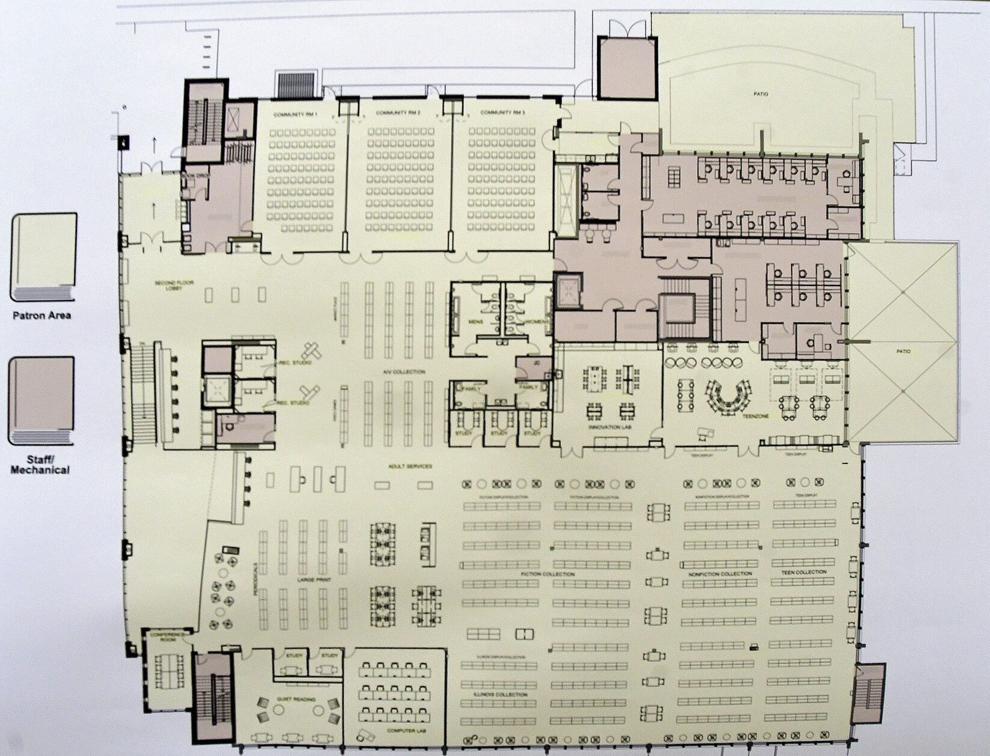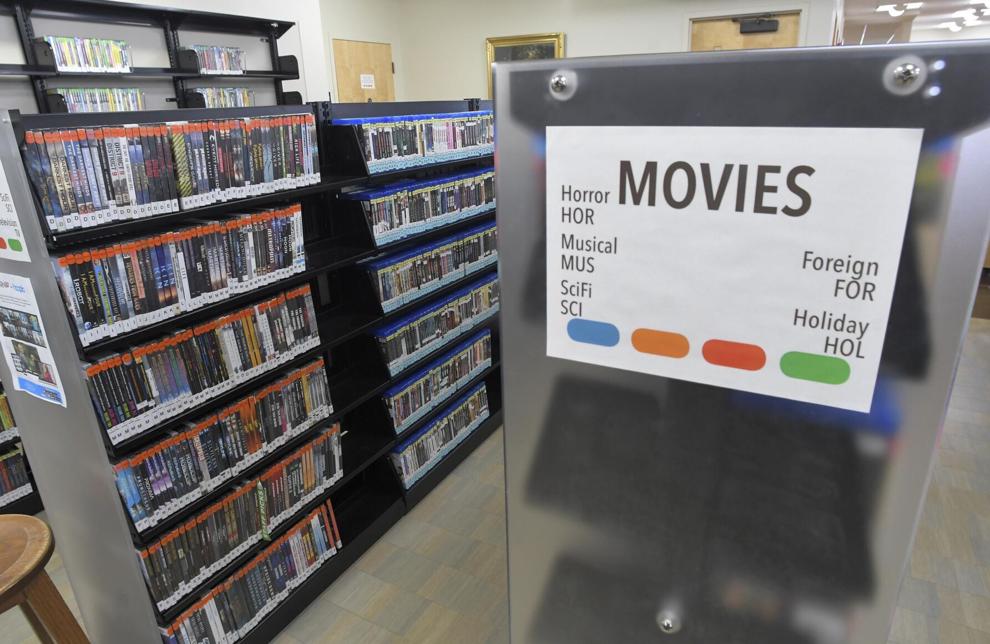 Contact Kade Heather at 309-820-3256. Follow him on Twitter: @kadeheather