Auroville, California – Butt College baseball split its double-header against Lawson College.
The Road Runners lost the first game 5-4 and won the second game 3-0.
Game One started as a double of a pitcher. Two pitchers, Butt's Logan Meyers and Lawson's Connor Irwin threw 1-2-3 in the first inning.
Lawson climbed on board at the top of the third. Kyle Michaels sent Randy Stuarts home. The Cougars led 1-0.
Butt tied it to the bottom of the fourth. Patrick Barry tripled to the right field and Brody Boyle scored. Then, Cole Dyer launched one into the deep center field. Barry came home with double the amount of RBI money. The first lead in the game was taken by the Road Runners.
The Cougars responded quickly in the fifth inning. Randy Stuartz hit a solo home run on the first pitch of the inning, tying the game at two.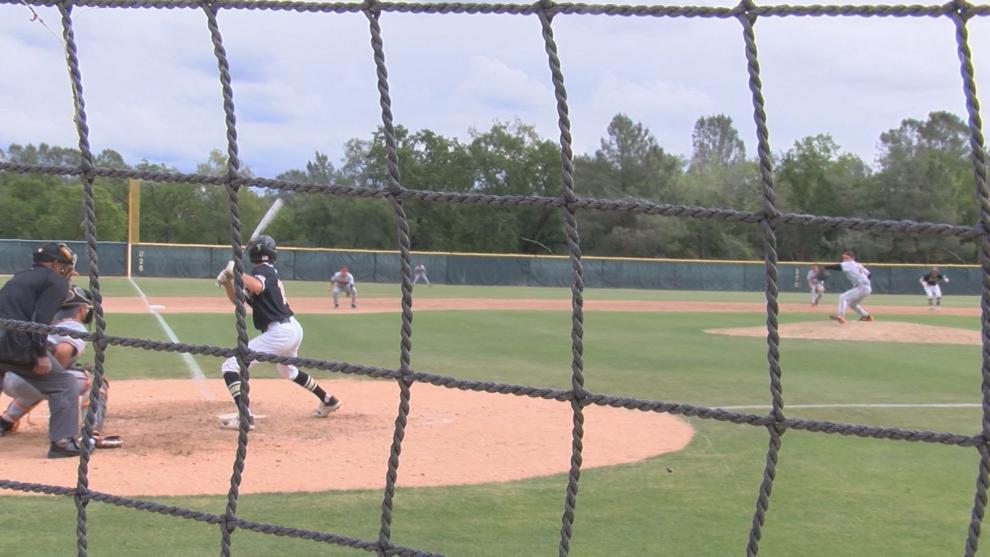 The Road Runners regained the lead by finishing seventh. Barry scored second and Marcellos Cueva third.
Butt College led 4-3 in the eighth inning but the Road Runners could not hold on. In the eighth and ninth innings, Lazen hit a run and won the game 5-4. The defeat ended Buta's winning streak in seven games.
Butt College retaliated by beating the Cougars 3-0 in the second game.
In the third inning, Barry reached the first base in the selection of a fielder. Sergio Guterres scored the only goal of the game for RBI. In the third, Austin sent home York's single Barry, giving the Rotterners a 2-0 lead. In the fourth inning, Guterres scored another single for Danielle Daniels Butte in the singles.
Butt College pitcher RJ Aranda won. He conceded zero runs and six hits in six innings on the pitch. He expelled two. Bronsson Chappell conceded defeat to Lawson. He conceded three runs off six hits in three innings pitched.
Butt and Lawson end the series on Saturday.