If the Richmond region is going to make progress on any of the issues we face, it is imperative that those who are committed to this region band together to solve them. The sharing of both endeavors and achievements is what it means to be part of a community. Collaboration between the private sector and higher education can be a model for the region.
Recently, Bank of America and the Virginia Commonwealth University College of Engineering created a partnership to address gaps in a predicted labor shortage in STEM careers in the region. This partnership paves a pathway to these careers for students from Richmond's underserved communities.
At Bank of America, we know what our talent needs will be in the future. We also know that we must take initiative now if we're going to make sure there are enough engineering and technology workers graduating to meet those demands.
At VCU, we focus on providing high-quality education for students in high-demand careers, and we're eager to work with businesses to make sure our students are graduating with the degrees and skills local employers need.
Our two organizations have combined time and resources into tailored community programming that offers a unique opportunity for Richmond-area students and the students on VCU's campus.
A year into the partnership, the talent pipeline is being established through community programs such as the Supporting Tech Achievement for Richmond Students (STARS) program, which engages primary, middle school and high school students and gets them excited about STEM careers through opportunities to work. on unique projects.
This program is an example of how we are working jointly to change the career trajectories of residents living in those Richmond neighborhoods that struggle the most with poverty and a lack of adequate resources.
At a recent STARS camp we hosted, excited upper elementary school students asked about career opportunities in engineering and how they can find specific job opportunities in areas that interest them. Several older children asked about what they need to study in high school to be prepared for an engineering job. This is exactly the kind of outcome Bank of America and VCU were hoping for when this partnership began – generating excitement and opportunity in STEM careers among Richmond students.
Knowing that a single event and program won't solve this problem, we've also worked together on a Career Coach Program. Bank volunteers partnered with VCU to work with area high school students and coach them on their educational pathway to STEM careers. The coaching included exploring types of jobs and laying out the educational steps students would need to take to get them.
The resources were provided to students from underprivileged communities who might otherwise never have the opportunity to plan a pathway to college or pursue a STEM interest because their schools don't have the resources and staff and their homes don't have the experience to provide knowledge. on developing a higher education and career pathway.
STEM jobs are critical for fueling central Virginia's economy. On VCU's campus, the partnership with Bank of America allows students to participate in research projects that showcase their interests, talents and abilities. Additionally, a new career center has been established in the College of Engineering to help students find opportunities after graduation.
Bank of America's core values ​​include making meaningful investments to solve problems in the communities where we live and work. This pairs well with VCU's values ​​and dedication to the Richmond region's advancement.
We're proving that the model can work. Partnerships can be made, and problems can be solved. This is a call to action for our peers in Richmond's business community – through collaboration with our K-12 systems and our two- and four-year institutions. Together, we can help address the region's workforce shortages.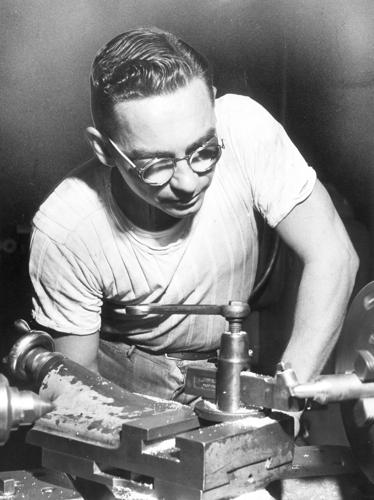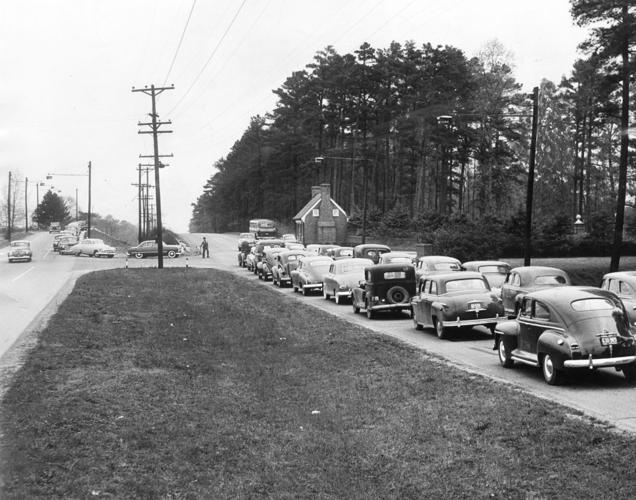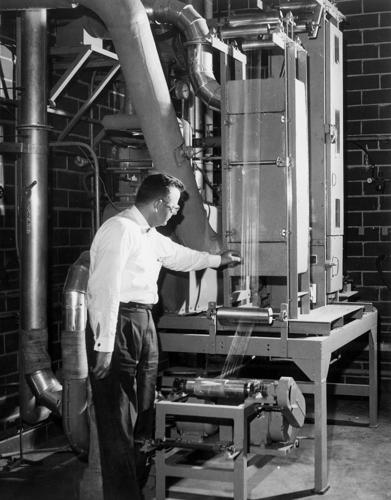 .