Forklift maker Kion is moving production of the lithium-ion batteries that power its products to its North American headquarters in Summerville as part of a $40 million expansion that will add 450 jobs to the company's Lowcountry site — roughly doubling its operations and workforce.
The 250,000-square-foot expansion is part of the company's "Project Home Turf," which aims to bring production closer to customers, according to marketing director Steve Coleman.
A groundbreaking for the new manufacturing facility, which will be highly automated, will take place Dec. 1 at the Eastport Industrial Complex off US 78. The expansion is scheduled for completion in 2024.
"The market is shifting its focus to electric forklifts and to lithium-ion batteries and alternative fuels," Coleman said. "It's a big part of the change we're going through as an industry now, and we're trying to keep up with that change."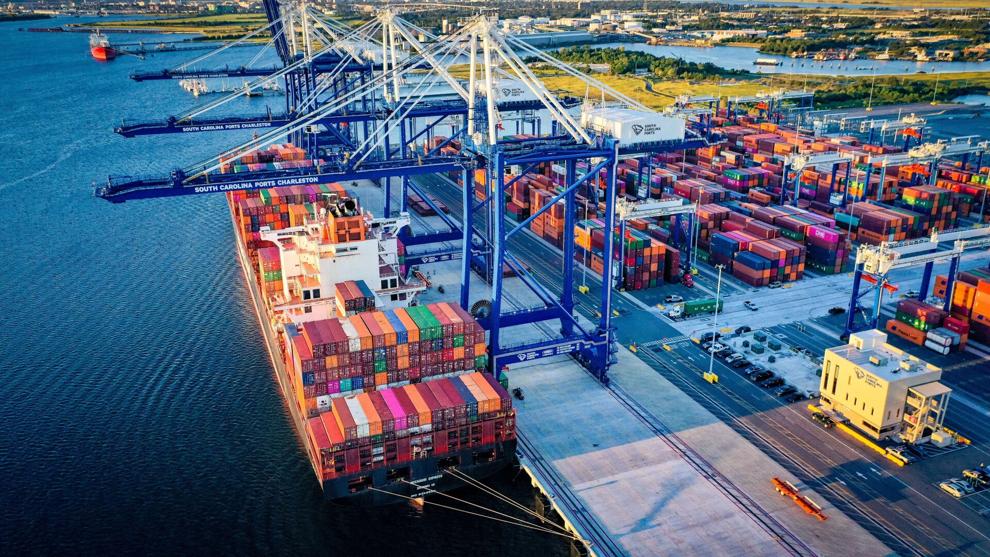 Kion, which has its world headquarters in Frankfurt, is also moving production of some components that had been built overseas to its Summerville factory. They include the counterbalances that let front-load forklifts carry heavy objects. Coleman said counterbalances for forklifts using both battery-powered and internal combustion engines will be added to the local manufacturing process.
The move, he said, is intended to tailor Kion's lineup of machines more toward US buyers.
"The US is so different to everywhere else, and in the past we've kind of pushed the European products here in the United States," Coleman said. "And it doesn't work, because we have a different operation here and a completely different marketplace. So, these products are designed for the North American market."
Volvo Cars was one of the first manufacturers to adopt the company's battery powered forklifts, announcing in 2017 that they would be a mainstay in the automaker's Ridgeville plant that aims to be carbon-neutral by 2040.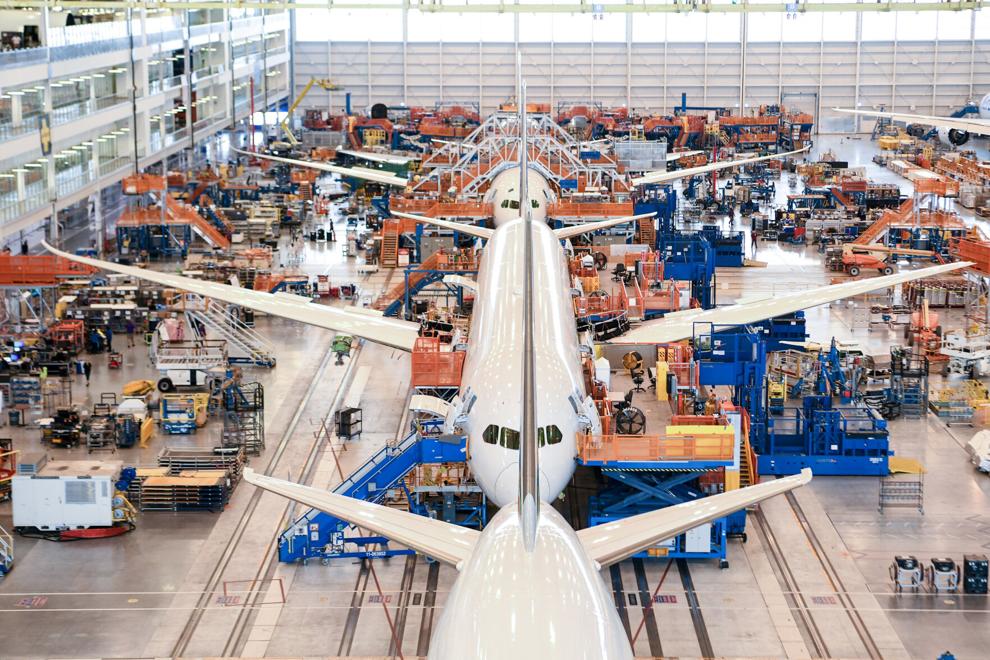 Kion has been in an expansion mode in recent years, with the addition of a 31,000-square-foot site for storage of high-demand parts and another 196,000 square feet for additional production. The company has also established a training center to support about 400 dealer technicians with in-person training and another 1,200 via webinars.
Daniel Schlegel, Kion's vice president of customer service, told The Post and Courier this year that the investment is an "important milestone of our North American growth strategy," adding it "puts the necessary foundation in place to provide state-of-the- art aftermarket support" to the company's dealer network.
Dorchester County Council approved property tax breaks for the latest expansion during a Nov. 21 meeting.
Kion has been around for more than 100 years. It was established toward the end of the 19th century as Baker Motor Vehicle Co., an early pioneer of the electric car business. In 1985, the German-owned company moved its main North American production site — and, later, its US headquarters — to Summerville.
Reach David Wren at 843-937-5550 or on Twitter at @David_Wren_