PADUCAH — Hundreds of people showed up and burned calories ahead of their Thanksgiving meals at the 8th annual West Kentucky Fellowship of Christian Athletes and Edward Jones Turkey Trot on Thursday morning.
The Turkey Trot – a 5K or 10K, depending on the runners' preference, raises funds to send students to the FCA Leadership Campheld at West Kentucky University.
The Turkey Trot website explains, "This is a life changing camp that focuses on how students can have a personal relationship with Jesus Christ." The students who attend are personally mentored by other college athletes, the website explains, and are "encouraged to go back to their school campuses and be leaders for Christ."
Local 6 photojournalist Jason Thomason spoke with one runner — Jason Darnail — about how the race turned out.
Darnail said the weather was perfect (minus a little sunshine) and the turnout was great.
According to Darnail — an avid runner who says he's run about 30,000 miles over the past 15 years — the Turkey Trot is an event he looks forward to every year.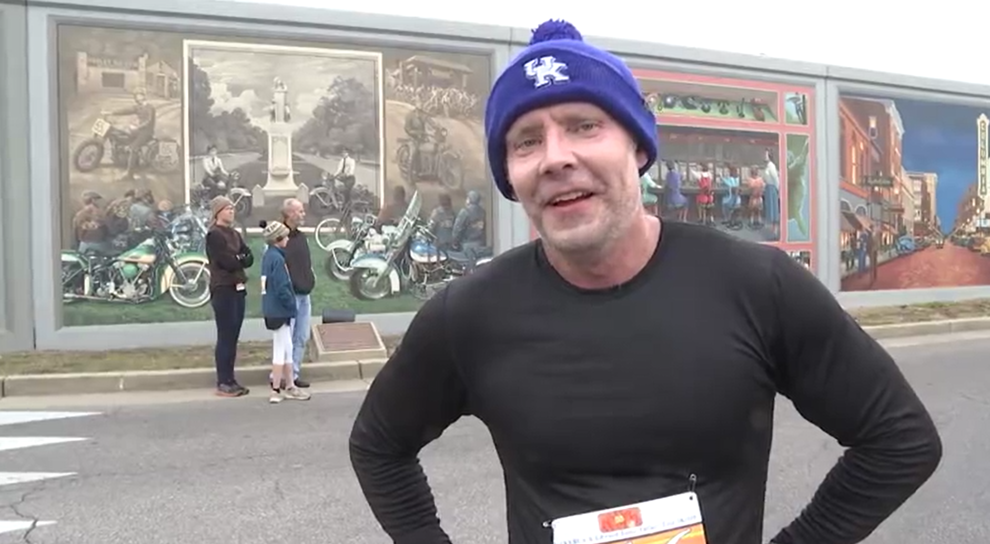 It's a great way to fellowship with other people who share the same interests, and to see how you stack-up against other athletes in the area, he says.
.